On February 3rd, 2023 GiveBackHack kicked off their second-annual Design Challenge with Veale Youth Entrepreneurship Forum.
The program was a great success, with 60+ students from 5 different high schools in Cleveland participating in the partnership event with The Veale Foundation. The event was focused on a Social Impact Design Challenge, and students experienced GBH Methodologies through the lens of the issues that meant most to them. Over the course of 4 short hours, teams dived deep into their impact areas of choice and then prototyped, tested, and pitched their way through new social enterprise ideas. Through this, they learned what it's like to design human-centered solutions and considered what it might be like to start a social enterprise of their own.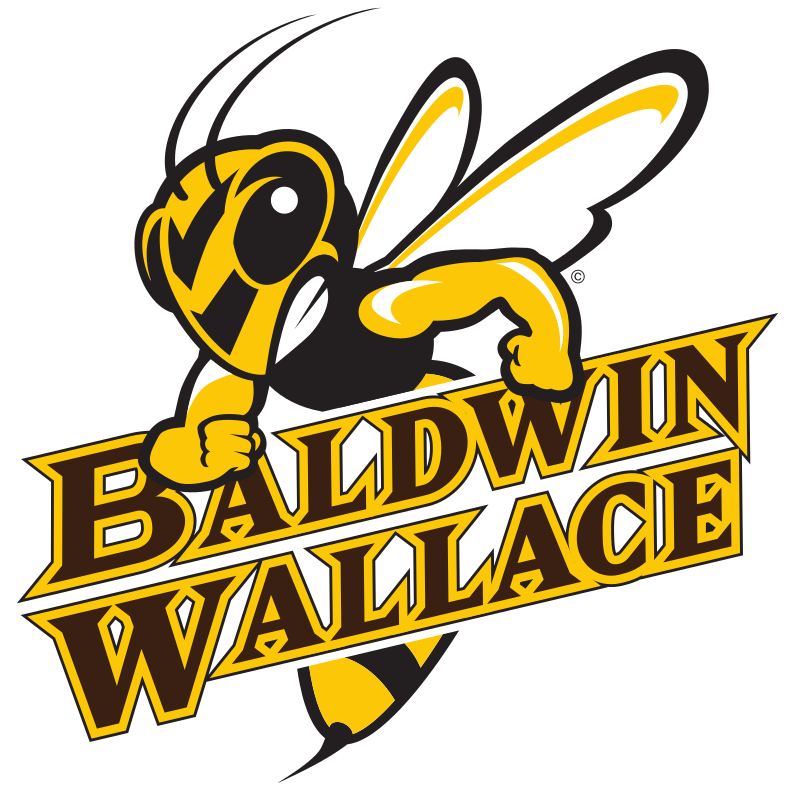 The Veale Foundation partners with GiveBackHack to fulfill their mission of equipping high school students with an entrepreneurial mindset through exceptional education and real-world experience. The program was designed to introduce high school students to the world of social enterprise and give them hands-on experience with real entrepreneurial tools.
Thanks to Veale Foundation + Baldwin Wallace
Design Challenge Programming
The day kicked off with an introduction to social enterprise and how to leverage technology for good. They learned about the concept of social innovation and it's power to make a difference on major social issues.
The Design Challenge then moved on to an ideation session, where participants brainstormed and pitched their ideas for social enterprises based on specific topics they selected.
Following the ideation session, participants formed teams and worked on developing their ideas further. They used the Impact Gap Canvas to identify gaps in the market and potential opportunities for their social enterprise ideas.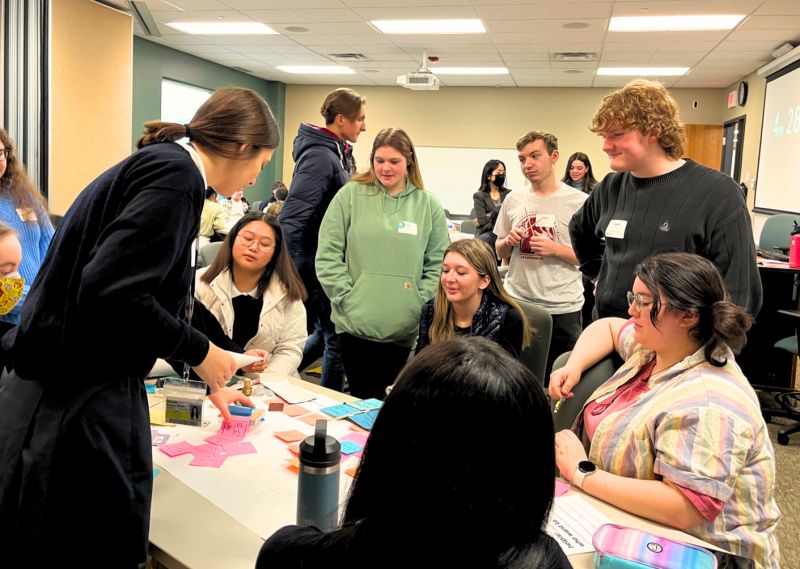 Once the teams had a clear idea of what they wanted to create, they moved on to the rapid prototyping activity. They developed a prototype of their product or service and tested it to ensure that it was effective and feasible.
After testing, the teams focused on creating a business model that would allow their social enterprise to scale and have a broader impact. They learned about the importance of sustainable business models and how to create a pitch that effectively communicated their ideas to potential investors or stakeholders.
Finally, the program culminated in three pitch sessions, where each team presented their social enterprise idea to a panel of judges. The pitches were evaluated based on their potential impact, scalability, and feasibility.
Throughout the program, participants learned how technology can be used to scale the impact of their social enterprise ideas. They discovered how one person or one non-profit can only impact so many people, but with technology, they can change systems and scale their impact to a broader audience.
The Results
After pitches concluded teams were evaluated about how they preformed during all 4 activities of the day: Ideation, Impact Gap Canvas, Prototyping, and Pitching. Four teams were awarded prizes for their work.
After the event, our post-event survey showed that 85% of students would rate each activity "good" or "excellent" and 65% of students said the event increased their interest in entrepreneurship.
Bring GiveBackHack to Your School
Want to bring a Social Impact Design Challenge to your school? We are actively looking for partners for the upcoming school year!
Reach out to emily@givebackhack.com to schedule a call!
Design Challenge 2023 Facilitators
Emily Stuhldreher, Program Director at GiveBackHack, and Owen Myers, Founder of TeachTo, led the program. Emily has a background in Social Enterprise, Design Thinking, and facilitation. Owen's background is in UX research and data analytics, and he is from Madison, OH.