About
The GiveBackHack Event
GiveBackHack is a weekend-long event that brings together passionate community members to develop sustainable, technology-based solutions to some of our most pressing social issues. We are the launchpad for social innovation you need to turn an idea into a reality. We bring together community leaders, designers, developers, and other concerned citizens to create solutions that will help make a lasting impact.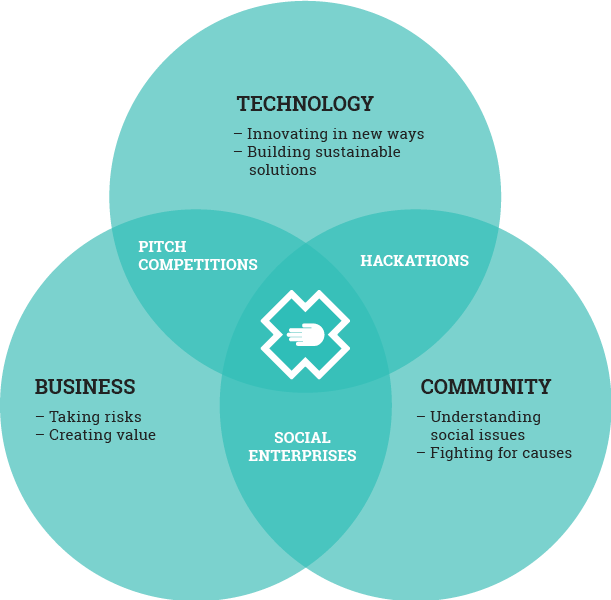 At a GiveBackHack event, you'll have a chance to:
Share your idea and/or listen to other participants' ideas of how to help solve the community's problems.
Team up around an idea that you believe in and work on it over the weekend. Build an MVP with the support of some incredible mentors.
Present the idea with your team to a panel of judges. The top teams are provided with resources to move forward and sustain their ideas.
Our goal is to empower local citizens who have a spark of social entrepreneurship with everything they need to have that flame ignited.