COLUMBUS, Ohio – GiveBackHack, a local organization dedicated to launching social enterprises, is returning with their annual event on Oct. 1 to Oct. 7 where they will award $15K in seed funding from IGS Energy and The Columbus Foundation to finalists.

The virtual event will kick off on Friday, Oct. 1 at 5 p.m., where attendees exchange their ideas for social impact and rally around the crowd favorites. Teams will then vet and build their ideas into a product or service over the course of the week, with mentorship provided by expert community leaders within the social impact ecosystem.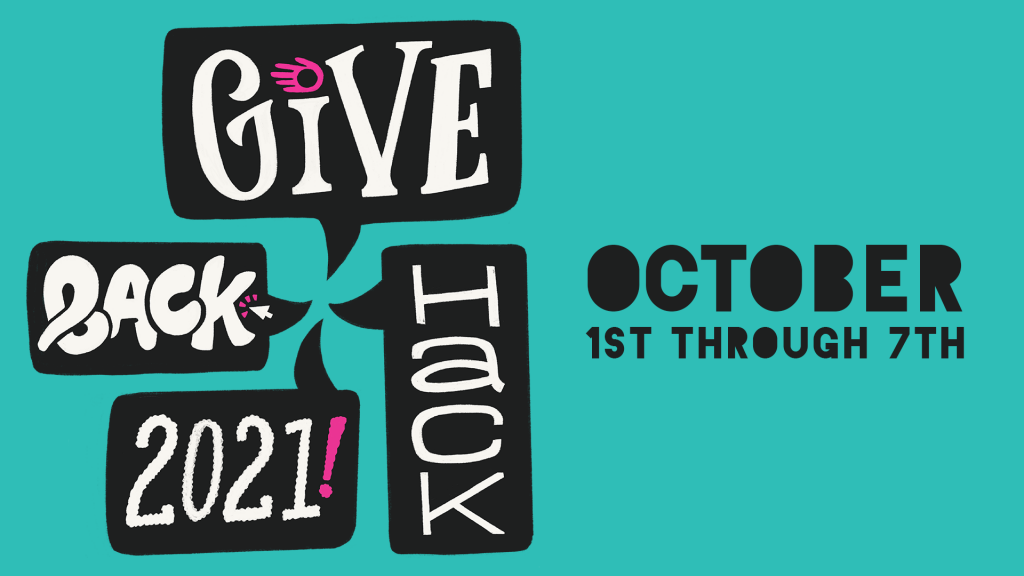 The seed funding will be awarded to finalists one week following the conclusion of the event, with awardees chosen by vote of a panel of judges consisting of local social entrepreneurs, non-profit leaders, venture capitalists and other community leaders.

GiveBackHack Program Manager Emily Stuhldreher shares her excitement for this year's event, including the support from GiveBackHack's partners.

"It's truly incredible the commitment that IGS Energy and The Columbus Foundation have to fueling the social enterprise ecosystem in Columbus. We're so grateful to have them as partners in making our launchpad better every year."

Anyone interested in joining this year's GiveBackHack can purchase tickets to the event via their Eventbrite page. A limited number of discounted tickets are available.

About GiveBackHack:
GiveBackHack leads community events, social enterprise workshops and facilitation services to engage, educate and empower the social entrepreneurs of the future by providing them the tools they need to elevate their impact. They bring technology and design thinking best-practices to the social impact space to help social entrepreneurs make informed, sustainable change in their communities.