Event Overview
GiveBackHack launched in Cleveland in 2017 and after a successful first event, the organizing team determined to make the 2018 weekend even bigger and better.

On May 11, 2018, over 100 people gathered in Cleveland from across five states and 12 counties, with some participants traveling upwards of 500 miles to attend the event.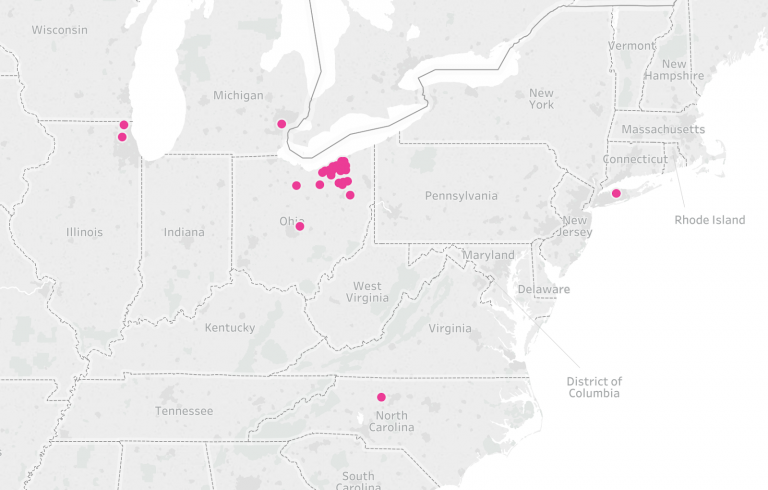 These attendees went on to pitch 47 ideas and ultimately form nine social enterprises through a process based on Design Thinking and Lean Startup principles. After a weekend of validating their concepts, attendees presented them to a panel of judges and community members and positioned their new enterprises for success after the weekend. In order to get to that point, teams worked with coaches and mentors to build Minimum Viable Products, business models, and social impact models for their enterprises. Please see our photo gallery for a visual recap of the weekend.

We were honored to have attendees & entrepreneurs come back for more. CoverMyMeds developer Josh Graber came back for the 2nd year and brought family – his father, brother & sister-in-law and friends with him to help others build their social enterprise ideas. Charisma Curry, founder of Parents in Motion, also attended GiveBackHack Cleveland for a second time after making progress with Cleveland accelerator JumpStart to further revitalize & refine aspects of her business.

GiveBackHack Cleveland's impact stretches beyond the weekend itself. Prior to GiveBackHack, 75% of surveyed attendees were unaware of the ideas they worked on during the weekend. That means the three days spent at GiveBackHack were successful not only by vetting ideas through a Design Thinking process, but also by exposing budding changemakers to issues in their own communities. However, 88.9% of those attendees plan to continue being involved with that issue as a result of GiveBackHack.

We are incredibly excited by the progress already made by teams & the impact to come in Cleveland.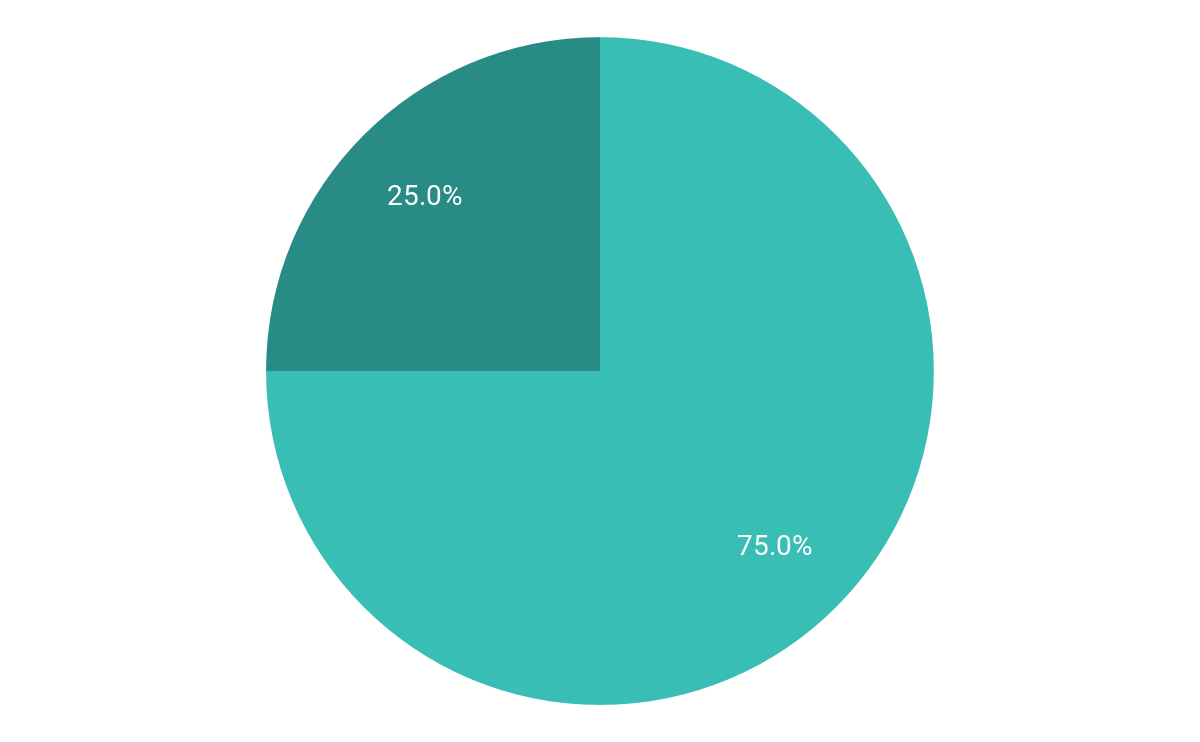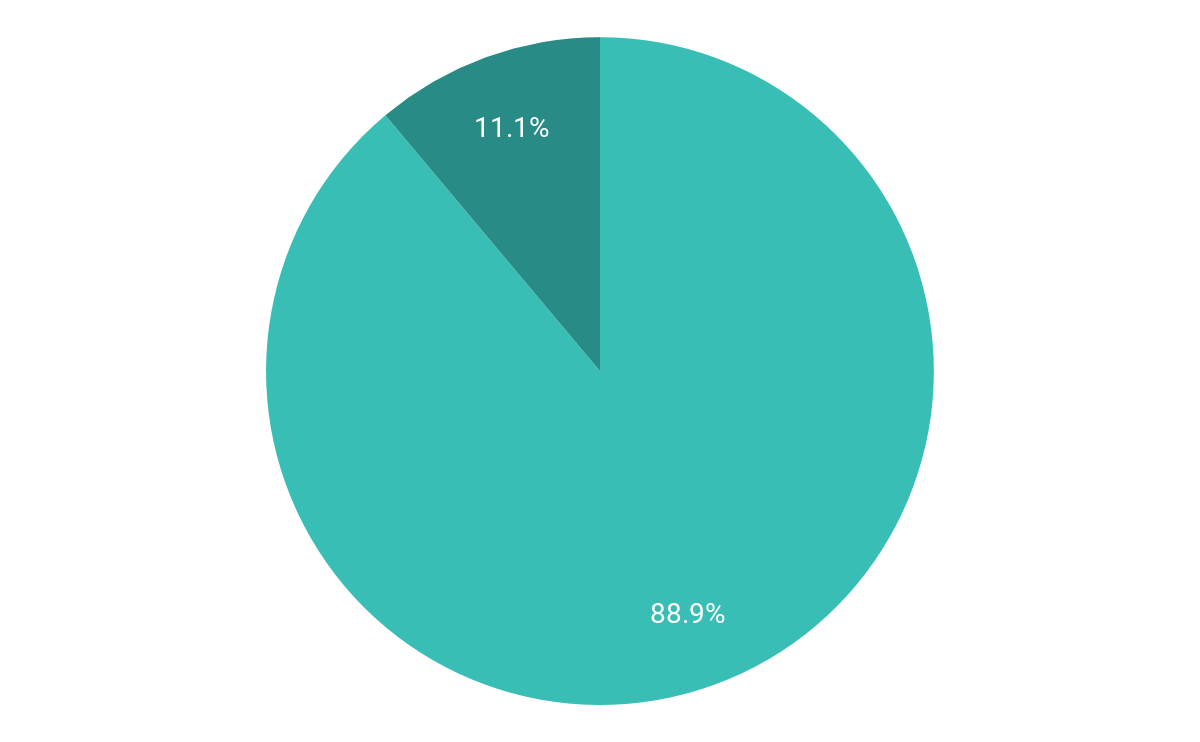 One of the 2018 enterprises leading the way is Wild Tiger Tees, an apparel company that trains disadvantaged and homeless children in graphic design, screen-printing, and career readiness. At the end of GiveBackHack Cleveland, Wild Tiger Tees received over $3,900 in follow-on funding and in-kind resources.

The Wild Tiger Tees team was accepted into the SEA Change social enterprise accelerator in June 2018 in order to gain further market validation and build a successful pilot. Ultimately, the resources they gained through SEA Change and GiveBackHack helped Wild Tiger Tees build a regular, weekly work program to begin fulfilling t-shirts in August.

As of September 2018, Wild Tiger Tees printed 250 shirts and employed youth for 25.5 hours!
Continue to follow their progress:

Website – www.wildtigertees.com
Facebook – Wild Tiger Team
Instagram – @WildTigerTees
Twitter – @WildTigerTees
"After a successful summer developing Wild Tiger Tees, we are up and running at the Star House with our program to employ and empower youth experiencing homelessness through the art of screen printing. We've established a weekly program where we print for 2.5 hours each work with the youth, and they are loving the program (and we even have more demand than we can meet). The youth find the work very satisfying, but we've also created an environment where we can talk and mentor the youth while working with them."

Adam Morris, Wild Tiger Tees
GiveBackHack's Model at Work
18 months after Cleveland's inaugural GiveBackHack event, three of the weekend's social enterprises are still growing and thriving in northeastern Ohio:
CoffeeQ is a pay-it-forward platform currently run in coffee shops around Cleveland. They connected with their first coffee shop partner, Six Shooter Coffee (GBH's in-kind caffeine sponsor), at GiveBackHack Cleveland 2017.
Parents in Motion (PIM) fills the transportation gap for busy parents by connecting them to carpooling networks in their area. Since launching at GiveBackHack Cleveland 2017, PIM's founder, Charisma Curry, has received support to further test her model through JumpStart's Core City: Cleveland program.
"GBH goes above and beyond to make sure that you have support beyond the intense weekend. So far this is the only comp that reaches out to you after the excitement has toned down and makes sure that the momentum does not die down. I have to say the support system is priceless, far greater than anything of monetary value."

Charisma Curry, Parents in Motion
VetAlert is an application-driven support network that connects veterans in times of crisis. Rather than replace therapy, VetAlert provides an additional layer of support by enabling veterans to connect with one another in high-stress moments. VetAlert's founder, Chanel Williams, used funds from GiveBackHack Cleveland 2017 to further test the product and market, and the company launched an alpha product in April 2018.
2018 Sponsors
GiveBackHack's impact, and the impact that its participants have on their communities, would not be possible without the generosity of our sponsors. Thank you to each organization that supported GiveBackHack with their resources, their time, and their support of our mission.
Lead Sustaining Sponsor